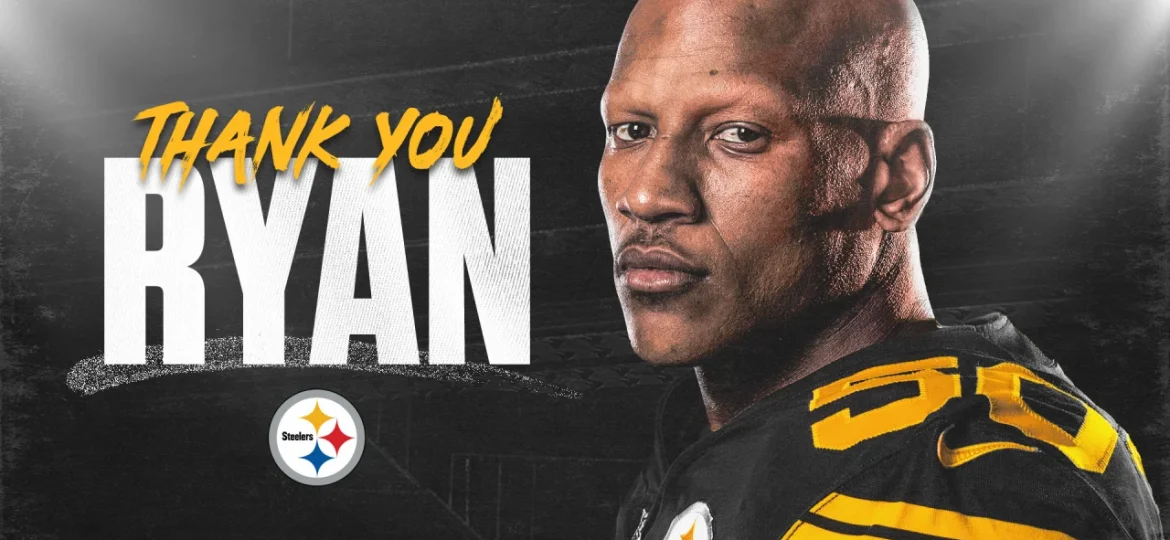 I want to thank NFL Steeler's Pro Bowler Ryan Shazier and the Ryan Shazier Fund for Spinal Rehabilitation for inviting me to be a part of the Shazier Foundation family and to share my Shalieve Story. I'm hoping that in some way my story may resonate with someone else going through a difficult time, and may bridge the gap to a more peaceful and happier time after Spinal Cord Injury. This process is so difficult but with people like Ryan putting awareness to these types of injuries, we can help one another to rise above the ashes and improve much faster than without that help.
Ryan Shazier was drafted in the 1st round in the 2014 NFL Draft. He's also a two time Pro Bowler. In 2017 he sustained a SCI in a game against the Cincinnati Bengals tackling wide receiver Michael Thomas. Since then he started his 501(c)(3) Nonprofit organization to help others with SCI to get back to their lives as quickly as possible, to provide emotional support and financial support with physical therapy for those who need it.
I was watching that game in 2017 on ESPN's Monday Night Football. I had just started Tommy Walks Again a few months before (then, Tommy Paralyzed). I remember being glued to the screen as he was carted off, hoping for a quick update that he was back up in the locker room and ok. That didn't happen that night. Not until we learned the next day that he had sustained a Spinal Cord Injury. It wasn't until April of 2018 was he up on his feet again, but like most of us, he had neurological side effects and weakness.
My heart went out to Ryan as I had just begun to truly emotionally process my injury after years of stuffing it under the rug. I know I'm destined to do some great things in this arena of Spinal Cord Injury and this recognition is inspiring me more. Thank you Ryan, the Fund, as well as to the Fund's writer whom I've come to know very well, Cathy Cuff Coffman. I appreciate you all so much. If you guys ever need a volunteer in the Austin, TX area, I'm just a phone call, text or DM away.
One love.
Story Link:
https://ryanshazierfund.org/losing-yourself-to-find-yourself-tommy-swarts/